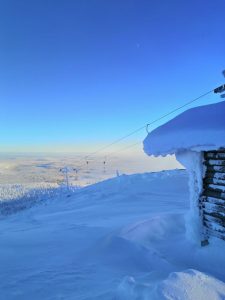 We were informed on Friday that the slopes would close this week. At the weekend the situation changed and they closed slopes yesterday on Sunday.
Official info you can read here: https://www.levi.fi/en/news-events/news/levis-ski-slopes-will-be-closed-and-accommodation-reservations-booked-through-visit-levi-will-be-refunded..html
We are ready to cancel and refund all of teh money of your reservation. Or transfer your booking to another time.
Please contact our sales office directly, preferably by email. Our email info@levikaira.fi