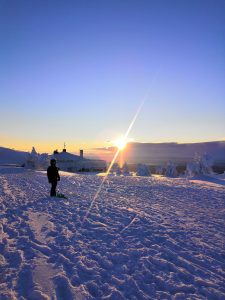 We put weeks 11 and 12 -15% discount! There are lots of early weeks available.
Prices are counted ready, so you only need to choose dates and complete the reservation!
From this link you can see what kind of entertainment Levi has to offer besides all winter activities:
https://www.levi.fi/en/enjoy-levi/art-and-culture/music-other-entertainment.html
Sun is shining and we have lot of snow here, so perfect time to visit Levi !
WELCOME TO LEVI!