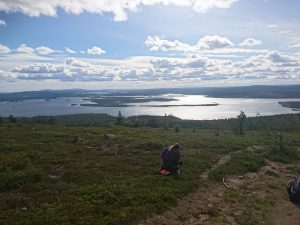 Exceptionally, our sales are only available via email.
The phone is closed. All correspondence by e-mail info@levikaira.fi. We will let you know as soon as you can contact to us by phone.
We currently do not book for April and May!
We read all emails and will return back to you. Due to this situation, we ask for patience as we may not be able to respond immediately.
After all, we wish everyone a good spring! Stay healthy and travel again when it's time for that! :) So let's take care of each other!

Best regards,
Levikairas employees