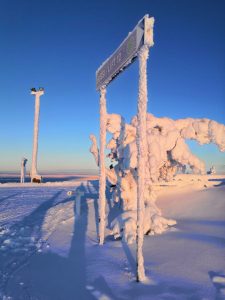 Spring in Levi has started sunny. The temperature thas changed quite a lot, but skiing and downhill skiing have been the most remarkable.
Now we decided to make some discounts so everyone could enjoy Levi's wonderful scenery this spring! :)
Week 11 -20% OFF! This is worth taking advantage of. In the early week, there are fewer people on the slopes and restaurants;)
In addition, we put a 15% discount on the week 15! It is a week before Easter! Easter is fairly late this year and therefore extends Levi's season comfortably.
SO MAKE YOUR BOOKINGS NOW! You can make a reservation directly from our website or by e-mailing info@levikaira.fi